Donations, up to $300 per person, 100% go to material campaign expenses. For all donations $50 and above - Ramsey County Elections requires: Your Name, Address and Occupation. Donations by check may be mailed to Bill Hosko for Ward Two 545 W 7th St, Saint Paul, MN 55101 Phone: 651-222-4767, Email: Bill@BillHosko.Com, Bill Hosko FB
Thank you for Helping Bill to Help Ward Two!
November 23, 2023 Thanksgiving Day
Election Day is two weeks passed now. The majority of those who Voted (and the 80% who chose not to Vote) have chosen for Ward Two and Saint Paul to remain on the same path.
2023 has been a great and a very interesting year for me none-the-less. I am thankful for the experiences and adventures, and I continue to have gratitude for each day of life. I look forward to new adventures, that will include so many good and interesting people along the way, in 2024!
I will be around.
Cheers to you all.
Bill Hosko
PS Two favorite Thanksgiving programs from my childhood are just below.
I wish you Happy Thanksgiving on this day and every day.
Bill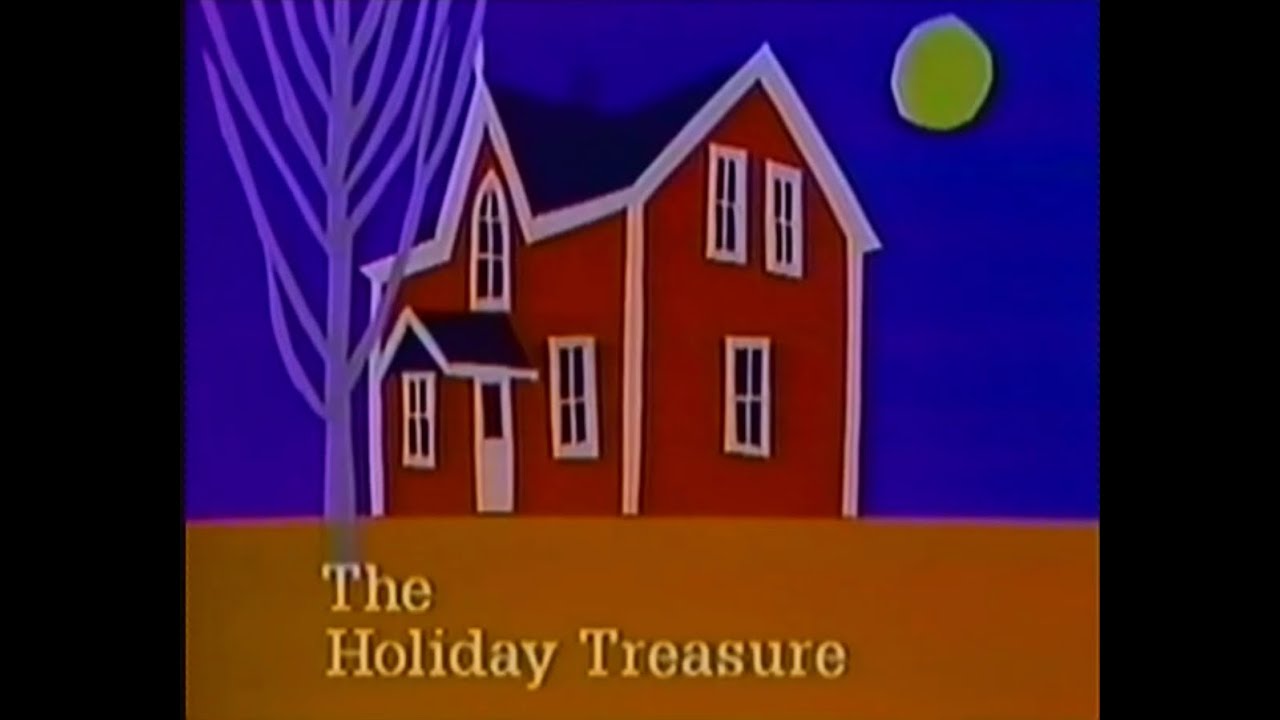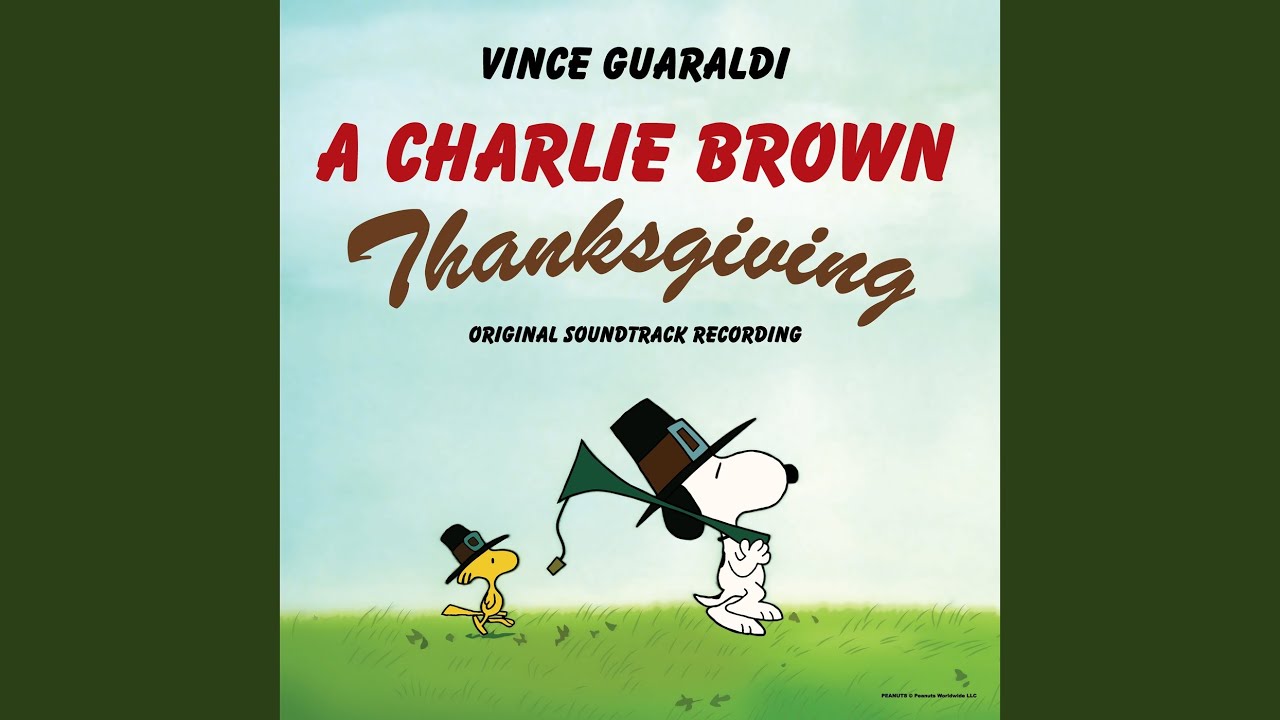 November 7, 2023 My campaign to become Ward Two's next representative is complete. Those who Vote today (and those who Voted absentee and by - in person early at Ramsey County Elections) and those who chose not to Vote (typically 80% or more now) will determine this Ward's and really our City's continued direction.
Hopefully, we'll be placed upon a higher path when all Votes are counted.
Financial contributions remain welcome even yet today for I have used a considerable amount of my own funds to complete the campaign.
A big Thank You goes out now and via mail soon to those who believed in me and Our Message and have made financial contributions already here or via mail to Bill Hosko for Ward Two, 545 W. 7th St. Saint Paul 55102.
These past two months walking every block in this big and beautiful ward, and through many larger buildings in recent days, have been perfectly great and a pleasure particularly when meeting again people I met in the past. So many nice people.
With fondness and gratitude, I wish only the best for Our Town.
Bill
Your questions and comments are welcomed: Bill@BillHosko.Com 651-222-4767.
Thank You for Visiting!
Posted September 12, 2023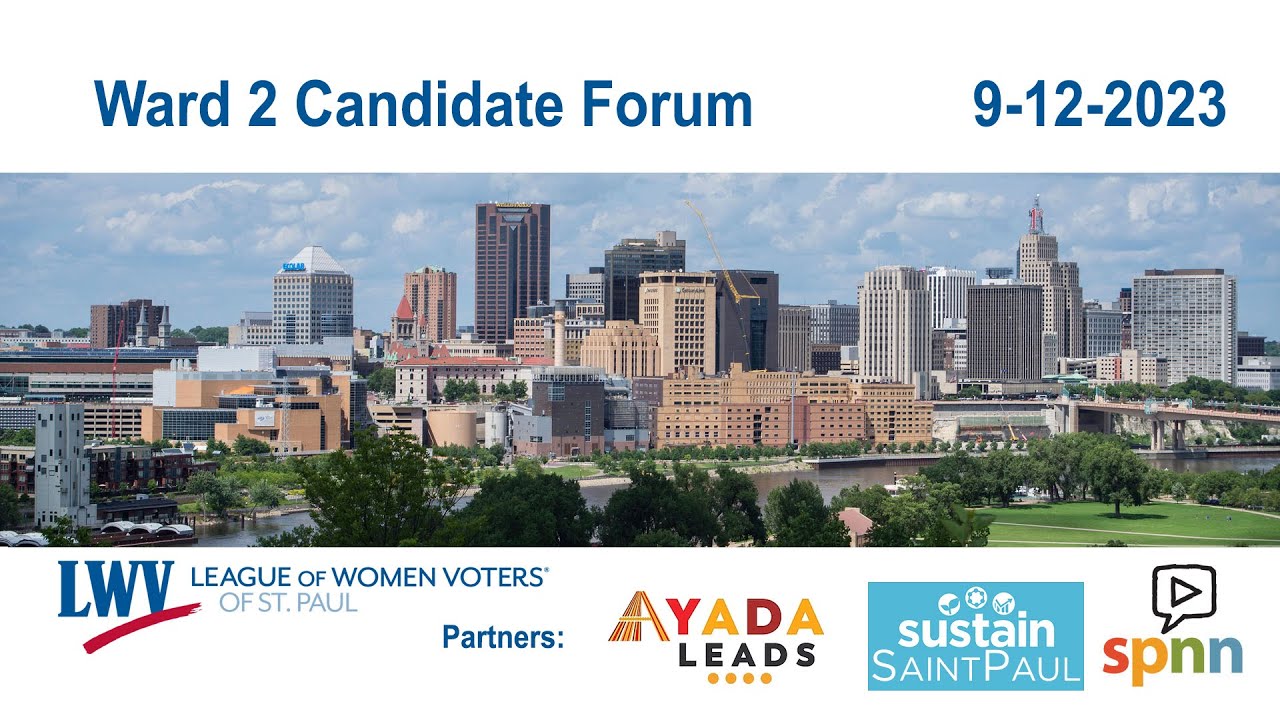 Posted September 14, 2023
Posted September 16, 2023
Posted September 22, 2023
Posted September 23, 2023
Posted October 6, 2023 Lawn signs are going out now... If you live in Ward Two order yours today. 651-222-4756 - bill@billhosko.com
Posted October 11, 2023 'Sustain Saint Paul's' Q&A with Bill Hosko
Posted October 18, 2023 Can West Seventh Use a Police Substation?
Posted October 22, 2023 How well did Bill do?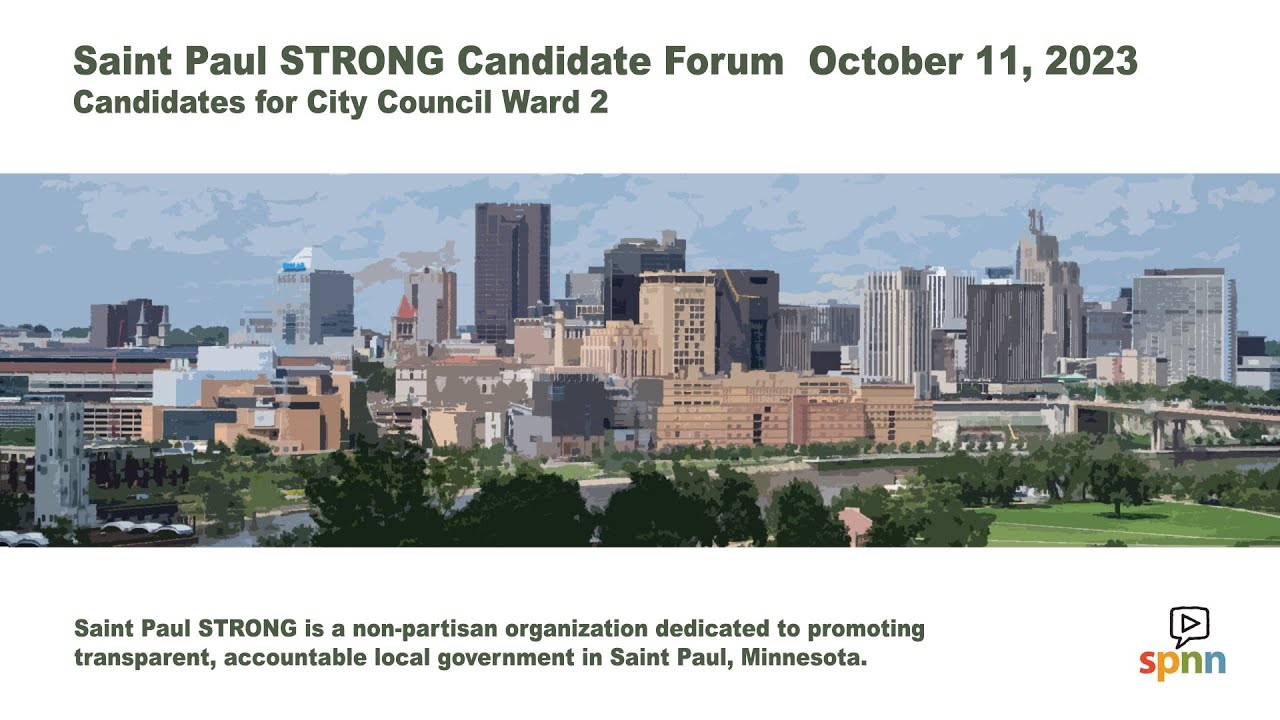 Posted 11-5-23 Pedro Park 'Master Plan' by City... Is there a Better Plan to ensure its rebuild will not become crime-plagued and instead become 'One of Best in Saint Paul'?
Posted 11-6-23 As promised here yesterday: An alternate Pedro Park 'concept' proposal (below) based upon input from many others but not the City. If we Objectively and Dispassionately look at the City's 'Final' Pedro Park plan... and with all due respect to any and all who took part in the City's 'community outreach' the City failed in ensuring the number one guide for a park design (here particularly) – is that it cannot become a crime magnate after creation. 'We've come so far we can't stop now' some say. I respect that but what afterwards? Once its built, as planned, its built. We cannot be naïve what has happened to DT in recent years and the commonplace neglect the City has allowed to be. An alternative plan such as this is doable in several years, if the City will truly raise the bar for you. It features: a much larger footprint (lost parking can easily be accommodated in City's Robert Street ramp next door), a Mears Park type stream but better, a protected separate fresh water pond teeming with fish, turtles, frogs..., distinct natural areas representing Minnesota's varied ecological regions, a larger and more varied play area, a natural amphitheater, embracing most of the site's current topography, most areas having discrete fencing to limit access into planted areas and gates on particular paths if crime becomes a problem, the 'compass' plaza can serve as an ice rink in winter... and lastly 'the cabin' up on a little rise overlooking it all... park caretakers live there?, restrooms and little coffee shop on its lower walkout level facing east and south?, and a special place for park volunteers to keep the tools of their trade! Yes, this is considerably more costly, but private donations once built the Cathedral. Surely, we are capable, if the City is willing, to raise the funds needed in a year's time! Perhaps particular areas could even be quietly named after larger benefactors... Cheers to all.